free clothes?...

yeah, and i gotta say this is a great idea. at motor city (on ludlow between rivington and delancey) they have a "monthly" event called "thrift on" where people bring in clothes they don't want anymore and go home with new ones... there's no cover, and it's at a bar, so it's like icing on the cake if you're planning a night out anyway. there was good stuff, crappy stuff, and then a raffle around midnight for "better" goods, like a typewriter, a few nice vintage dresses, two free drinks, etc.. we were among the last to win, but walked away with a few pairs of vintage, seamed stockings... you know the type, the nylon doesn't stretch like modern stockings so when you hold it up it looks like a leg complete with foot, calf, knee and thigh...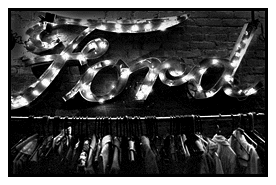 plenty of clothes to browse through...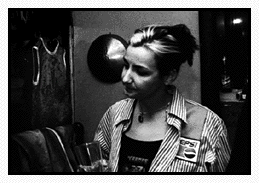 one of the earlier winners choosing her prize...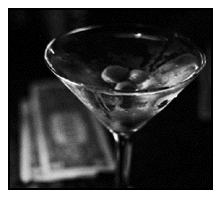 although it's decorated with car/motorbike paraphernalia
there were as many people drinking cocktails as beer..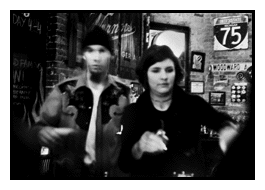 the bartenders were very nice...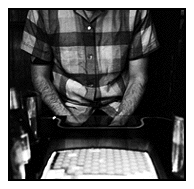 no pool table, but they have a table top video game...
yeah.... i beat him..


| current snaps | past weeks | what? why? | feedback |

all images are copyright emilie wilson and
should not be reproduced
without permission.