the great northwest...





or more specifically, seattle and bremerton. this month's snaps are of a weekend trip up north. i was shooting a wedding for a friend (which i thought of posting as the snaps, but realized the wedding party should probably see the photos first) and a few of us went up early for a northwest visit. i was ready for a vacation for sure. since i was focused on shooting the wedding (in my option one of the more nerve racking assignments for a photographer) i didn't shoot that much on the rest of the trip... hence, you get a few snaps, photo booth images, and a "guest" shot... it was fun to drive by my old apartments in fremont and capitol hill (i lived in seattle for about 4 years in the late eighties)... Seattle sure has change a lot since back then...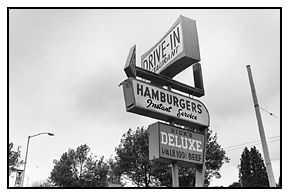 couldn't go to Seattle without stopping at dicks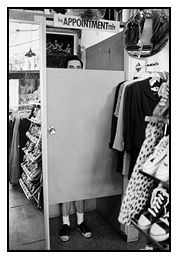 the "vintage' shops were so darn expensive!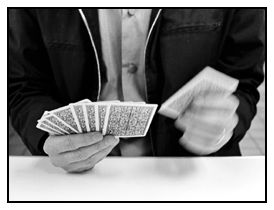 one of my favorite pastimes while riding the ferry...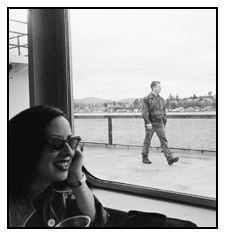 this shot taken by hawk...
        


all images are copyright emilie wilson and
should not be reproduced
without permission.