local punk rockabilly...

this snapcity shares a few pix from a "smokejumpers" show at a local corner bar, the tip top inn in the mission... the smokejumpers have been around since 1996, and hold a special place in my heart for introducing me to someone super special (how's that for vague?)... they play regularly in the bay area and on tour and you can sample a few tunes at www.smokejumper.com. the tip top is small (bands play in the back room) and they have a pool table out front...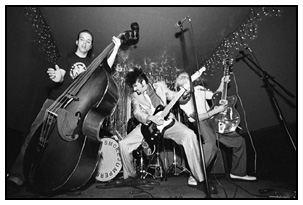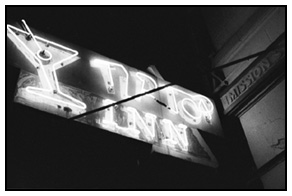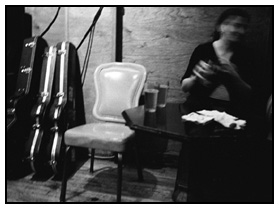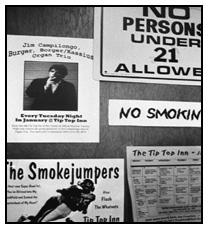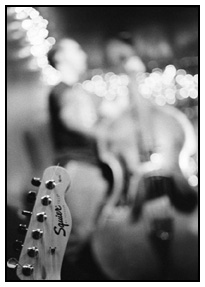 their eighth bass player...
eight's a charm, right?
        


all images are copyright emilie wilson and
should not be reproduced
without permission.