moving to the suburbs...

well, not really. but some would call the sunset district of san francisco the suburbs within the city... and rightly so. rows of houses, each one similar to the next... located near the ocean and golden gate park (south side). there is a bit of culture shock moving from deep within the city to this quieter, more conservative (than many neighborhoods), cleaner (than many parts of the city) area of s.f.... here are a few snaps of a house warming party after making the controversial move... trying to maintain life as we know it...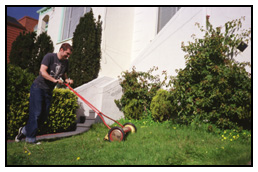 remember how to mow a lawn???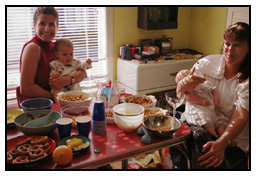 suburban friends with babies...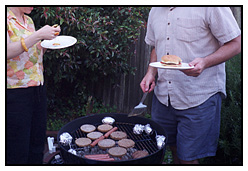 b-b-q out back
(veggie dogs and burgers of course...)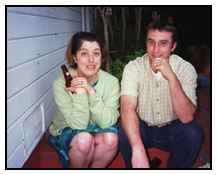 city friends with beer...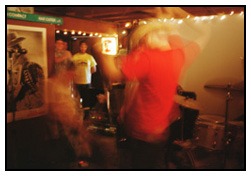 band playing in the basement...
(yes, photos fell off the walls upstairs...)
      


all images are copyright emilie wilson and
should not be reproduced
without permission.