i've always loved cards...

and poker is my game of choice. a couple of years ago you got a poker game in brooklyn. then you got a poker game after hours in the back of a vintage clothing store in s.f.. now ya get one in my kitchen... people say your life changes completely when you have a baby. no doubt, all is different... and i couldn't be happier. and it doesn't mean that you have to give everything up. and this game was a perfect example. with the babe sleeping quietly in the bedroom, there was plenty of room and time for poker, beer, laughing, debating, chomping on pretzels and whatever else comes along with it. and yes, i won. who could ask for anything more???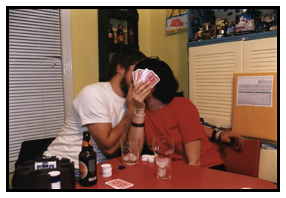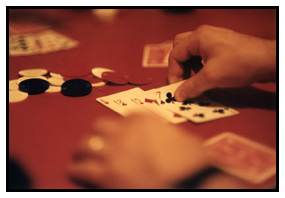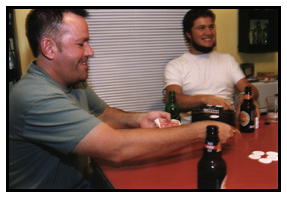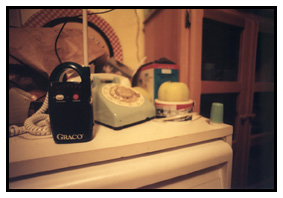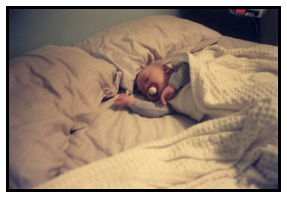 but he was sleeping soundly...

        

all images are copyright emilie wilson valentine and
should not be reproduced without permission.