always wanting a road trip...

but since i can't take one right now (scrambling to get things done before a nyc trip next week), i decided to stop by a local diner/coffee shop to make me FEEL like i'm on the road. this snapcity is a visit to the westlake coffee shop in daly city (just south of s.f.) it's been around for almost half a century and is embedded in the westlake mall. decent breakfast, colorful booths and "diner coffee". (a quick note on the status of snapcity - life got really crazy these past few months and i missed posting several episodes of snapcity... i am now back on track with the monthly postings, so come back soon...)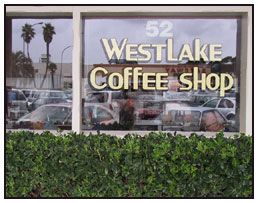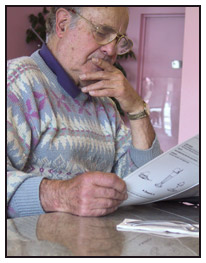 a tough choice for this guy...


not for me... basic breakfast was perfect for me...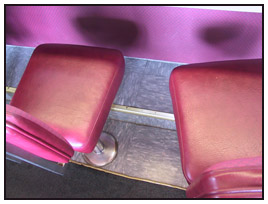 gotta love vinyl... here's an overall shot...
(and for you regulars... the bathroom)
        

all images are copyright emilie wilson valentine and
should not be reproduced without permission.