it's dusk....
the fog's rolling in...
but we couldn't be happier!


must be candlestick park! the national anthem signals the beginning of an evening of fun: baseball at it's best. now some might argue that i'm not that much of a sports fan, but it's not so cut and dry. i'm always up for good entertainment, good food, good drink with good friends. and as far as baseball goes, it doesn't get much better than teams with a long standing rivalry...

i won't rehash the gory details for you dodger's fans, but let's just say the giants made an awesome, "this-is-what-baseball-is-all-about" comeback in the bottom of the 7th to beat the dodgers 5-3...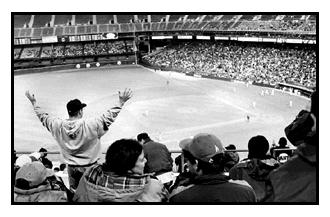 this about sums it up...
or this does...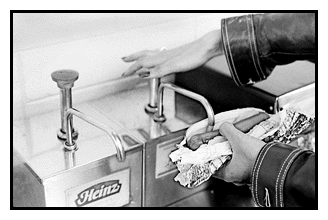 trinette and her hotdog...
go giants!...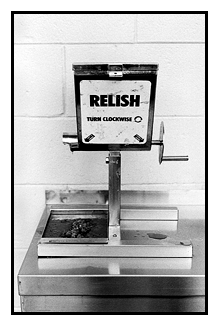 "turn here"...
"get it here"...


| current snaps | past weeks | what? why? | feedback |

all images are copyright emilie wilson and
should not be reproduced
without permission.