bar...
coffee shop...
and bowling!
i made a quick stop this week at park bowl on upper haight street near golden gate park. been bowling there for years (and heard rumor that it might be sold soon... to become a record store...) so i stopped in for a little exercise... i'm waiting for a call back from the owner about the history, but i'd have to guess it was built sometime in the 50s (the guy who answered the phone last night guessed the same). they say it's popular with the "stars" (including Robin Williams who has a private party there about once a year) and friday and saturday nights are "rock n' boll": low lights, loud music, and all the score monitors switch to music videos. for the record, i hope it sticks around, every city should have a few bowling alleys...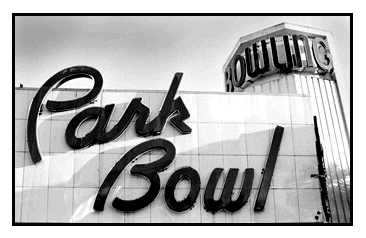 wouldn't you say this was built in the 50s?...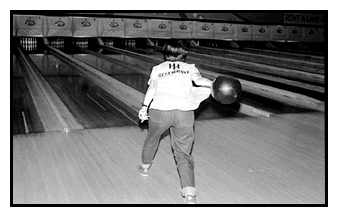 nice style...
(didn't help though, i won...)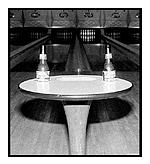 the obligatory beer shot...
(come on... this is bowling!)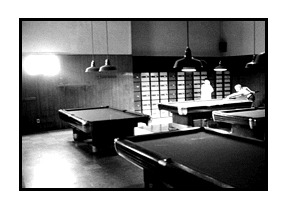 they even have a pool room
where you can rent the tables by the hour...


| current snaps | past weeks | what? why? | feedback |

all images are copyright emilie wilson and
should not be reproduced
without permission.