beer...
french fries...
and buses...

you can find it all at the transbay terminal at 1st and mission in san francisco. that's right, this week we visit the transportation hub of our lovely city. built during the 1930s as part of the bay bridge project, the transbay officially opened in 1939 as a train station. today, if you want to take a train north or east, you have to cross over the bridge to catch it. it used to be that the bottom level of the bay bridge was for trains, buses and trucks, and the top level was for cars...cool. it still has that train station feeling though, and is much bigger than the actual train station in town (with tracks heading south down the peninsula)...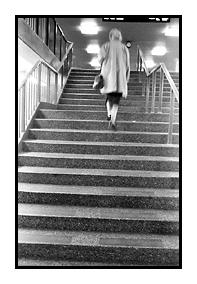 three different levels to meet all your needs...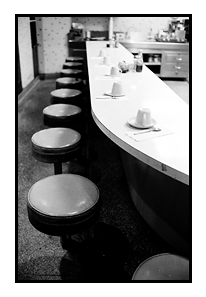 i think all bus/train stations
should have a good diner...


the upper level serves commuter buses... and greyhound...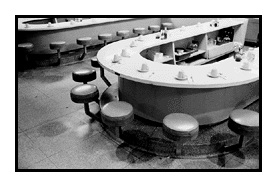 i'm a sucker for diner's of all kinds...
(thinkin' about it makes me want a grilled cheese...)

| current snaps | past weeks | what? why? | feedback |

all images are copyright emilie wilson and
should not be reproduced
without permission.