tradition at it's best...

wow!... how did i ever miss this place? this week you get a peek at a classy, old-time san francisco steakhouse: alfred's. located next to the broadway tunnel in north beach, alfred's has been serving steaks and cocktails since 1928 (they closed down for a few months after a raid during prohibition, but hey...) i've heard about alfred's for a long time, but when i finally stepped in (and out of the pouring rain) i knew i'd be coming back... red booths, chandeliers, excellent cocktails (served side-by-side with personal cocktail shakers)... everything i had hoped it'd be. i only had (time and money for) a cocktail at the bar, but i'm looking for a reason to go back for dinner...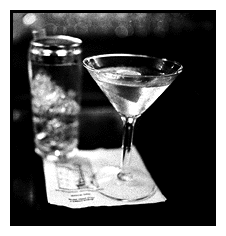 a delicious gin gimlet...
(note the personal shaker...)



tucked next to the broadway tunnel...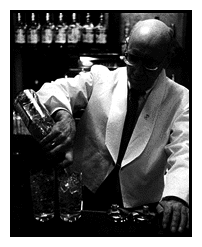 classy bartenders can really make a place...
(this is alan, we also met kenneth...)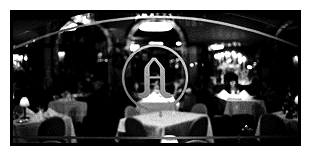 i've always liked etched glass partitions...


| current snaps | past weeks | what? why? | feedback |

all images are copyright emilie wilson and
should not be reproduced
without permission.