this week from san francisco
it's all about coffee!

all right, i admit it. i'm addicted to coffee. but i'm kinda glad. brings me plenty of pleasure in this complex world we live in... so this week you get a visit to farley's, a great coffee shop in the potrero hill district of san francisco... it's been around for almost eight years and is a great place. they bake plenty of treats, have a great selection of magazines for sale, and even provide board games to play... there are usually good lookin' motorbikes out front too but none when i stopped by this week or i would have shot them for ya... (i was on foot...) anyway, bottom's up!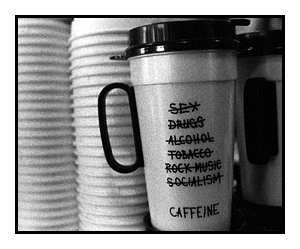 their travel mugs are great...
(they used to have black ones which were even better...)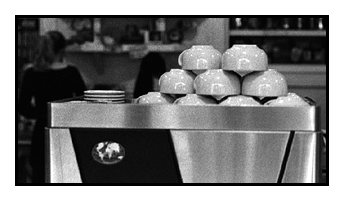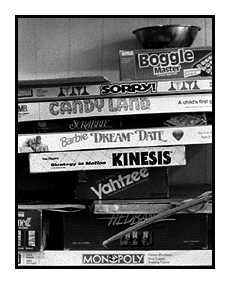 i like yahtzee... kinda like poker for kids...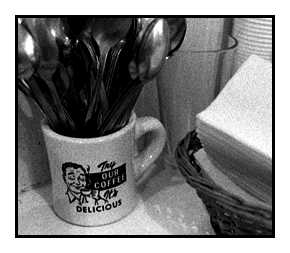 i want one of these mugs...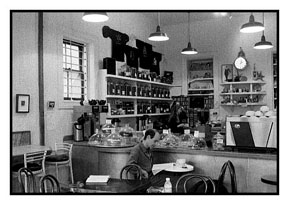 for those of you who want to see more than coffee and games...
(i shot an exterior too, but it was pouring rain so it's kinda blurry...)


| current snaps | past weeks | what? why? | feedback |

all images are copyright emilie wilson and
should not be reproduced
without permission.