submarines and urinals...

this week i'm posting photos taken at the easternmost point in san francisco, the hunter's point naval shipyard. the shipyard, which occupies the eastern third of hunter's point, has been out of operation since the early 1970s. many of the old buildings, submarine fueling stations, and, of course, toilets, are still standing. some of the buildings have been converted to artists' studios (super cool ones), but this awesome urban wasteland has that feeling of time standing still...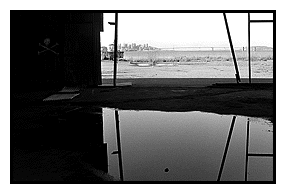 makes the city look pretty small...
that's the bay bridge stretching over to the east bay...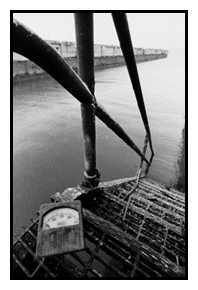 where the submarines would pull in for fueling...
(or so i'm told...)


| current snaps | past weeks | what? why? | feedback |

all images are copyright emilie wilson and
should not be reproduced
without permission.