behind the scenes...

this week we take a peek at a local theater company, 'misery loves company', and the exit theater. misery loves company was formed in 1991 by a group of local theater artists. it's a small company, run out of a living room, and they put on about one production a year. the exit theater, located in the tenderloin (a block and a half from the powell cable car turn around) opened in 1983 and is "an experimental theater with a bohemian cabaret atmosphere." misery loves company's sixth production opens tonight, february 21st, for a 4-week run at the exit theater. the snapshots below were taken earlier this week during a dress rehearsal...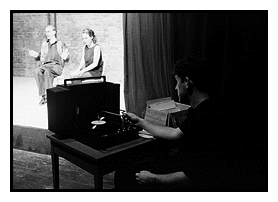 the sound is orchestrated live by the actors
using vinyl on turntables at either side of the stage...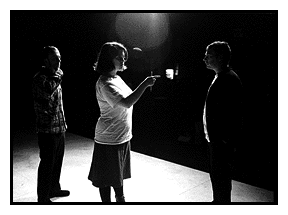 directing...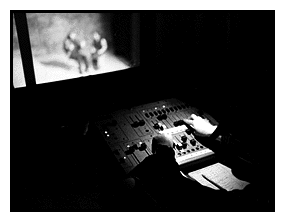 a view from the lighting booth...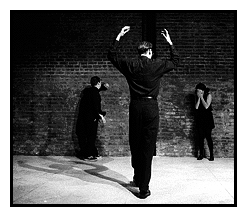 acting...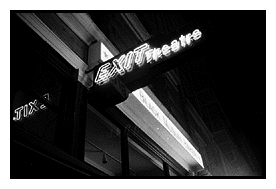 a view out front...


| current snaps | past weeks | what? why? | feedback |

all images are copyright emilie wilson and
should not be reproduced
without permission.