another cheesy diner???

uh, yeah, but let me explain. thursday was closing night of the san francisco international film festival (which i brought a little of to you last year) and i was going to shoot the closing night reception (and maybe experiment inside the theater a little if i could avoid getting in too much trouble)... but there was nothing to shoot! we were all mislead... there was no reception at all (unlike opening night which gave me the idea)... SO with 45 minutes to spare i wandered around the corner to the japantown denny's... one of san francisco's few (i think there should be more) eating establishments open 24 hours and i'm always up for a grilled cheese... so this week ya get denny's... (and i probably enjoyed myself more than i would have at a potentially stuffy reception...)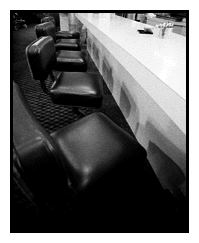 we, of course, sat at the counter...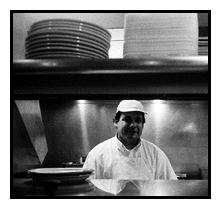 hector...
creator of our grilled cheese and fries...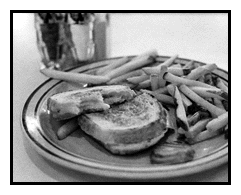 didn't think i'd leave this out did ya?
(look ma! a balanced diet!)




it used to be a japanese movie theater...
(but its been denny's for 8 years now...)

| current snaps | past weeks | what? why? | feedback |

all images are copyright emilie wilson and
should not be reproduced
without permission.