how about something different?...
a couple of week's back i said i might post a few photos from a road trip up north (to portland / seattle / vancouver / victoria)... well now's the time. the style is different than past episodes... definitely more abstract or moody (heaven forbid they be called "artsy"). the trip was definitely a time for frustration and growth... but i won't go into that here... i hope you enjoy the photos, and i promise that next week i'll bring ya a good ol' fashioned corner bar or other local san francisco haunt...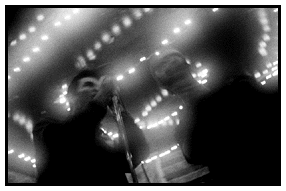 hawk and b.j. doing an ac/dc cover
at a basement show in vancouver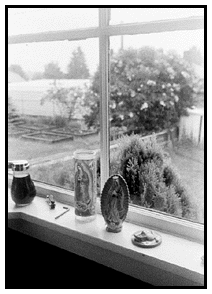 a back yard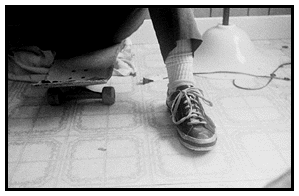 a conversation on the kitchen floor...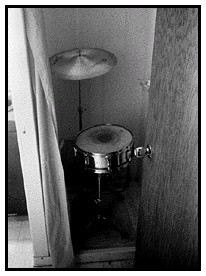 the shower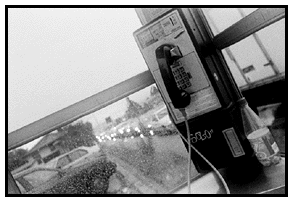 looking for a mechanic after
the clutch went out in vancouver


| current snaps | past weeks | what? why? | feedback |

all images are copyright emilie wilson and
should not be reproduced
without permission.