a little more swing fever...
last week i promised that this week i'd bring ya another local bar... i don't make too many promises, but when i do, i like to keep 'em. so this week, welcome to cafe du nord. live music 7 nights a week, including swing sundays and salsa tuesdays with free dance lessons before the shows... the building's been around since 1906, it was a speakeasy during prohibition (you still walk down below street level to get to the club) and then a basque restaurant before becoming the nightclub it is 7 years ago. it's a regular spot for the local swing crowd, but you'll find all types on any given night.


the horton brothers...
excellent rockabilly from austin, texas...



plenty of dancing goin' on...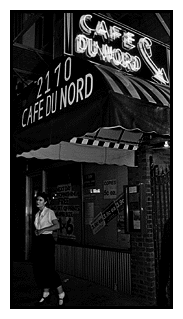 the entrance (note the arrow pointing down...)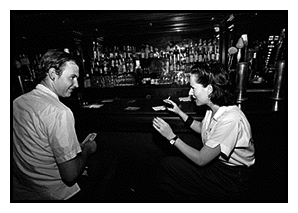 apparently it's the oldest bar on upper market...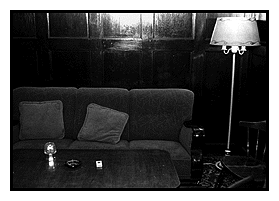 you don't have to dance...
there's plenty of room for lounging...

and for those of you who have been
following the bathrooms shots,
here's one of the ladies room...


| current snaps | past weeks | what? why? | feedback |

all images are copyright emilie wilson and
should not be reproduced
without permission.