i usually don't like parades...

but hey, i've heard a lot about this one, i'm here in nyc, and i like to see things live that i've only seen on t.v., so here ya have it... the macy's thanksgiving day parade. i only caught the last 45 minutes or so (i'm not so good at getting up early on holidays) and it was super windy and cold. one of the balloons actually knocked down a lamp post and hurt some people (one woman's still in a coma i think...) so it was kinda bitter sweet...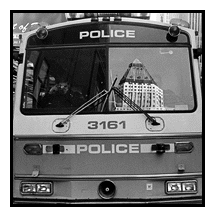 always poised and ready...
can ya see that he's taking my picture too?
(i was sure to stay hidden behind my camera...)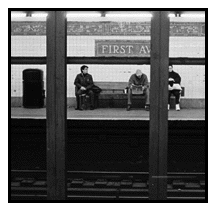 i thought the subway would be crowded...
but like i said, i got going a little late...


| current snaps | past weeks | what? why? | feedback |

all images are copyright emilie wilson and
should not be reproduced
without permission.