ever get that feeling...
that you need to get the hell outta dodge? well... usually i'd recommend a long road trip where you don't have to be anywhere at any particular time... but you'll have to wait a few months for that one... this week we hop off the train at the next big city south of san francisco: san jose. it's at the other end of the commuter train which leaves san francisco at 4th and townsend. it's a beautiful station across the street from the arena (where the san jose sharks play, for you hockey fans), complete with traditional wood benches and even a mini diner counter... (you all know that cheesy song about the way to san jose, don't ya?)...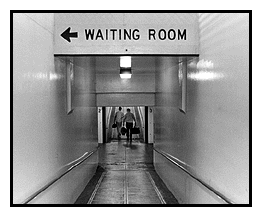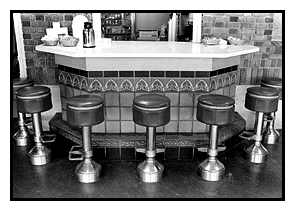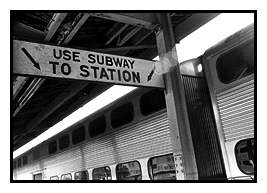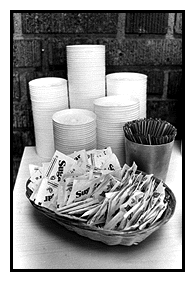 the coffee sucked but i drank it anyway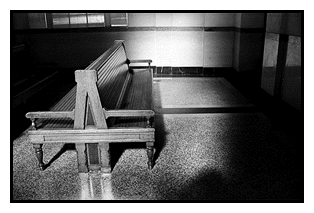 | past snaps | current snaps | feedback |

all images are copyright the artist and
should not be reproduced
without permission.