a tribute to...

things were crazier than usual this week, so this friday you get a batch of s.f. photos taken last month, on the fourth of july... it's a worthy cause though: a book signing party for "hod rod" with photographs by david perry and story by barry gifford... a great team. i've been a fan of david's work for quite awhile and have seen many of the images in different carnations ranging from postcards to sepia toned fiber to mural sized iris prints... and now the book! the party was at the bottom of the hill complete with slide show, a reading by gifford, music, dancing, and b-b-q (similar crowd to last year's greaseball event).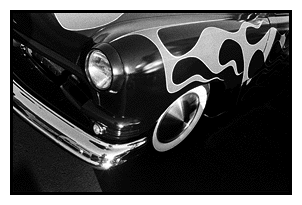 ya gotta appreciate a photographer with a great car...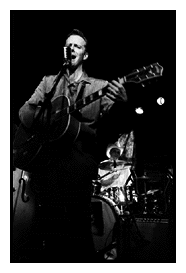 nothing like good country rockabilly...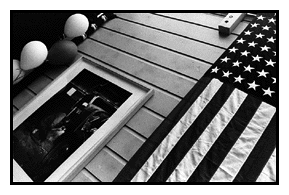 the whole thing was very patriotic...


| current snaps | past weeks | what? why? | feedback |

all images are copyright emilie wilson and
should not be reproduced
without permission.