racing!...

even though this is "snapshots of san francisco", sometimes i wander a little... once i took you to the east bay, once i took you to the drive-in in the south bay... and this week we're goin' to the north bay... to the petaluma speedway about 45 minutes north of san francisco over the golden gate bridge. good down-home car races on a dirt track... dirt modified, stock cars, sprints, and foreign stock... racing every saturday night all spring and summer... fun for the whole family...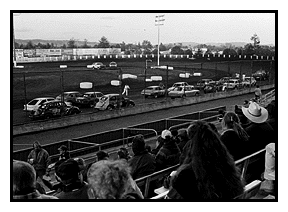 small enough that everyone's pretty close...
(if ya sit on the bleachers by the end
ya get pelted with balls of clay when
the cars come 'round the corner...)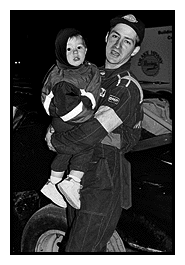 after the races everyone is invited into the pits
to see the cars and meet the racers
(some kids even get in the cars!)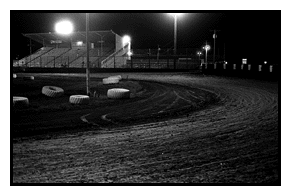 pretty quiet after the races...


| current snaps | past weeks | what? why? | feedback |

all images are copyright emilie wilson and
should not be reproduced
without permission.